Conference Chairs
The Duke Center for International Development (DCID), a unit within Duke University's Sanford School of Public Policy, advances international development policy and practice through interdisciplinary approaches to post-graduate education, mid-career training, international advising and research. DCID offers a Master of International Development Policy (MIDP) graduate degree; intensive international Executive Education programs for senior development managers; and short- and long-term advising in public finance and development management. DCID also hosts the Duke-UNC Rotary Peace Center and maintains close collaborations with the World Bank, USAID and other international and bilateral agencies as well as with consulting firms, foundations, universities, NGOs and national governments.
The Duke University Center for International and Global Studies (DUCIGS) promotes internationalization across the Duke University campus and beyond. We accomplish this by offering an innovative curriculum, supporting instruction in new languages, expanding international holdings in the Duke Library, fostering programs that explore global themes, bringing international visitors to campus, and providing travel support for graduate and undergraduate students' research abroad, among other means.
Duke at Home in the World is a campus-wide series of events highlighting the university's work that engages with communities all over the world. Throughout November, Duke schools, institutes, departments and organizations are hosting more than 40 scheduled events that cover global themes, such as development, climate, health, migration, art, culture and politics.The entire Duke community is invited to this celebration of our international ties. This series isorganized by the Office of Global Affairs and sponsored by the von der Heyden Fellows Fund, established by Karl ('62) and Mary Ellen von der Heyden.
Conference Sponsors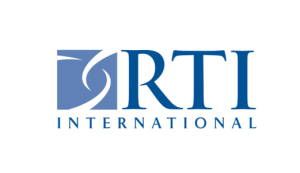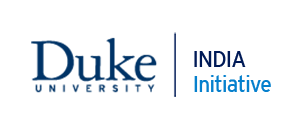 and
The Josiah Charles Trent Memorial Foundation Endowment Fund
The von der Heyden Fellows Fund, established by Karl ('62) and Mary Ellen von der Heyden